Rishi BhatnagarJune 12, 2019 6:52:43 PM IST
India is witnessing the IoT revolution and is being deployed in various verticals including agriculture. With technological advancements at hand, the opportunities for the IoT to revolutionize the agricultural sector are magnanimous. According to IoT India Congress 2018, the Indian IoT market is expected to grow from $3 billion to $9 billion by 2020 in sectors such as telecommunications, healthcare, vehicles, homes, entire cities and manufacturing plants and computers. The pace of India's digital revolution is proof that the role of IoT in India is indispensable.
(Also read: Indians want IoT to be used to improve healthcare and reduce pollution: study)
With agriculture expected to contribute about $1 trillion to India's GDP by 2022, it is imperative that India focus on revolutionizing this sector. To achieve this growth, we must embrace the technologies available to us. There is a huge opportunity for the Internet of Things (IoT) to transform the methodologies applied and the processes followed with automation to make operations more efficient, leading to better crop yields.
Plagued by declining production, the high cost of cultivation, and the addition of insufficient or infertile soil, India is losing its generation of farmers. The 2018 Economic Survey predicted a drop in agricultural workers to 25.7% by 2050. With wireless connectivity connecting the masses in this digital revolution, it is imperative that we leverage this connectivity to help the agricultural sector prosper. Emerging technologies can transform the agricultural landscape to grow into long-term success for future generations.
Several technologies are integrated into traditional farming processes to enable farmers to practice smart farming practices. With the implementation of IoT, farmers will be empowered with data-driven intelligence.
This will allow them to perform live weather and environmental tracking, real-time asset management, equipment control, crop selection and harvesting, crop health monitoring with drone technology and imagery, soil nutrition level and water content monitoring in cultivated fields, rapid communication. trade with agricultural experts located remotely, predict price trends and a plethora of other extended benefits. If we look at today's scenario, the IoT is transforming the landscape from traditional weather stations to wireless automated units providing highly accurate climate information with data analytics for basic weather forecasting.
IoT innovations for small farms can dramatically increase profit margins by minimizing the need for manual labor through automation and speeding up machine orders with remote, real-time monitoring. Remote equipment controlled from centralized data centers, smartphones and wireless devices minimize travel time and associated costs. Over time, this will allow farmers to speed up their work cycles with equipment that can be turned on or off anytime and from anywhere.
Another aspect where IoT can help is to reduce CapEx investments in farmers' equipment with innovative business models such as tractor as a service and agricultural equipment as a service. Such models would help farmers not to buy tractors and heavy agricultural equipment, but to rent them as needed and pay by the hour. This is particularly beneficial for small farms and poor farmers who go into debt to buy farm equipment and then get caught in the vicious circle of debt.
Automated irrigation is another way forward for farmers that will evolve the way they manage the irrigation system across fields. Data-driven sensors will bring smart irrigation systems and make the process easier for farmers in general.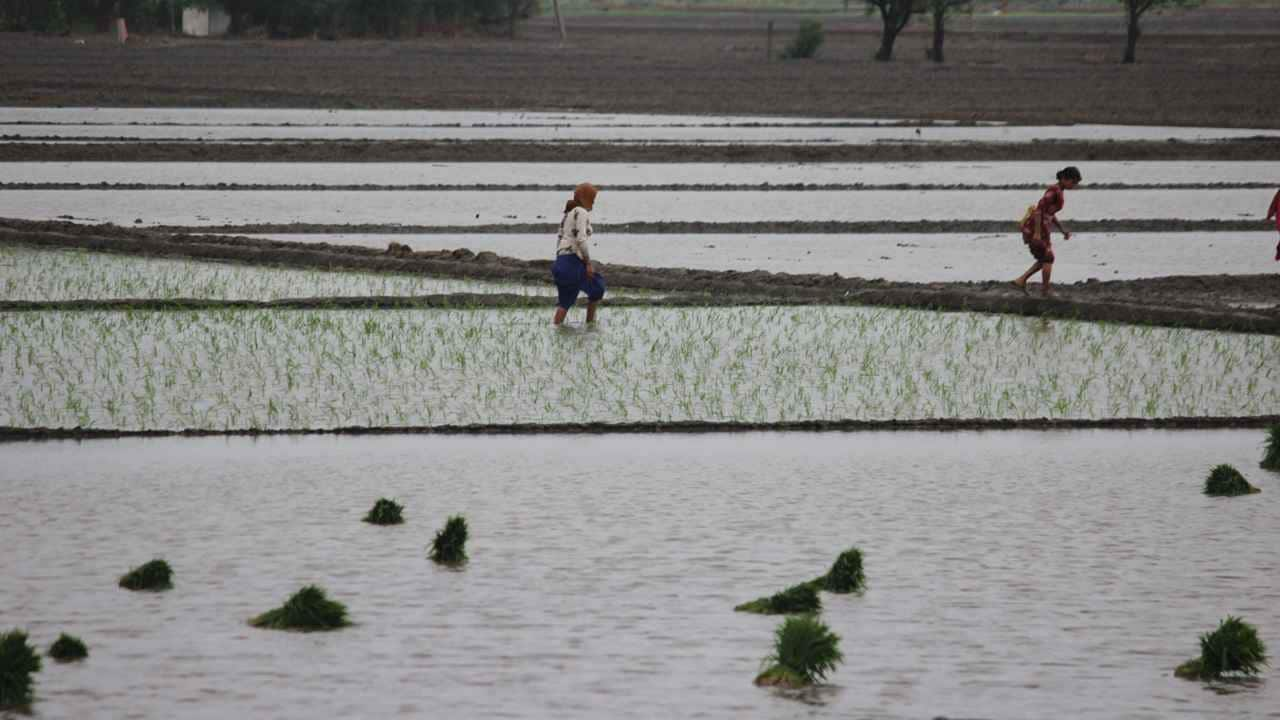 Additionally, IoT connectivity is rapidly changing field applications in agriculture. IoT monitoring technology enables farmers to continuously track resources, monitor water, fuel and power reservoirs and improve the health of crops and farm assets, labor and equipment. time costs. From soil and water monitoring and management technologies to remote control of crop diseases and pesticides to animal tracking; many companies are now investing in building ingenious IoT agricultural products that can optimize agricultural productivity, large or small.
The dream of a future where farmers are aware of the fertility of livestock, are safe from cattle rustling, and know well whether livestock are walking or being well fed, is not too far off. Perhaps one of the most exciting IoT applications in agriculture is livestock monitoring and tracking. The movement of individual cattle can be monitored with network-connected collars and being aware of their exact location will also prevent thefts. Additionally, fertility tracking can be considered to optimize reproductive opportunities and feeding behavior and health activity can be monitored to record health issues.
Another interesting implementation for the IoT is preventive asset maintenance. Machinery, such as pumps, generators, agricultural machinery, etc. can now be equipped with integrated IoT sensors. Sensors alert farmers in real time of potential outages. This minimizes unforeseen costs and machine downtime due to damage caused by neglected failures. Working together, all of these technologies improve decision accuracy and increase crop productivity.
While agriculture is generally overlooked as a consumer of IoT in India and globally, it actually has much more potential and stands as one of the sectors that can make the most of IoT. With the upcoming launch of 5G, government announcement of budget allocation and investments in transforming villages into digital villages, India's agricultural sector stands to gain from the use of technologies.
To revive the agricultural sector to its glory, India needs to create a master plan on integrated technology for agriculture. With the right IoT application strategy, an ecosystem of enablers, supportive government programs to systematically and structurally adopt smart farming technologies, and approval for implementation in progressive states, we can certainly bring agriculture back as the main contributor to India's GDP. Smart farming and improving agriculture through digital transformation should be a priority for India today.
Dr. Rishi Bhatnagar is Chairman of Aeris Communications and Chairman of the Institution of Engineering and Technology – IoT panel for India around Agriculture in the Connected World.